Teak Zig Zag Hair Care Bar Holder
Regular price

$7.50
Sale price
Share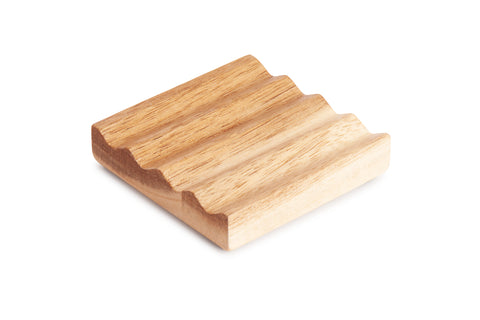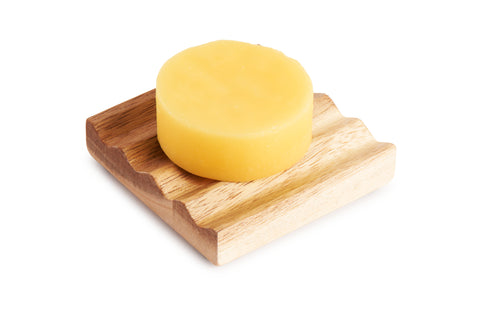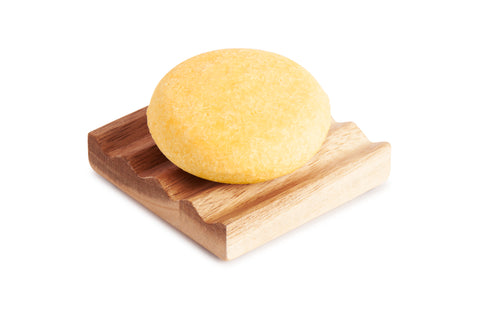 Modern geometric surface to stash your hair care bars in style
Don't be deceived by this dish's low profile – this piece keeps your hair care bars high and dry thanks to the zig-zag design. The deep channels allow water to quickly run off your bars and the water-resistant and rot-resistant coated teak wood ensures water quickly dissipates. Teak is a premium wood often used for boat building and exterior construction because of its durability, which is why we've selected it for this important purpose. This piece is fabricated from one solid piece of wood without glue, nails, or slats so it's a durable, long-lasting item that will never come apart over time. The dish comes with non-slip foam pads that ensure it stays put and never sits in standing water. The square design is a perfect fit for our hair care bars, conserving shower space and keeping it dry and tidy.
Pair it with our rectangular version to hold your bar soap.
Specifications
Size: 3" x 3" x 0.625"
Weight: 1.6 ounces
Materials
Teak with a water-resistant coating
Explore other collections
Personal Care with Purpose
We're here to help make the world a little bit brighter, one bar at a time. Learn more about our story.
Our Story