What real customers are saying
How to use shampoo and conditioner bars
1. Wet bar
2. Distribute
3. Rinse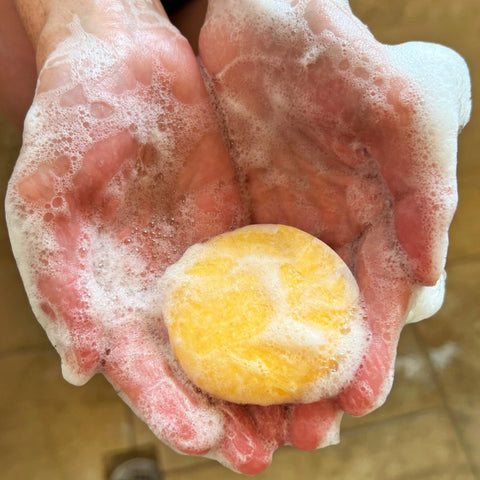 When wet, shampoo bar will form a sudsy lather. Conditioner bar will form a cushiony cream.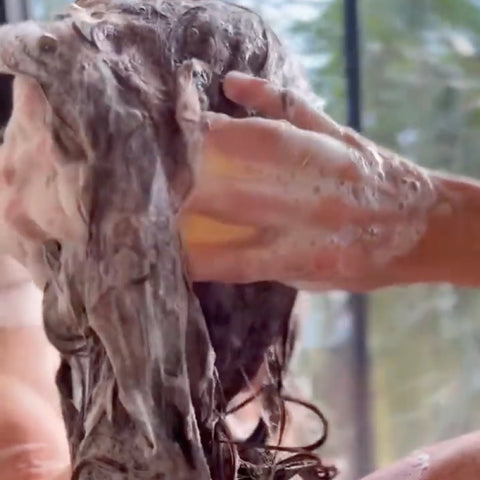 Apply the shampoo bar directly to your head or use your hands to apply. Swipe the conditioner bar directly along strands from the base of your crown down.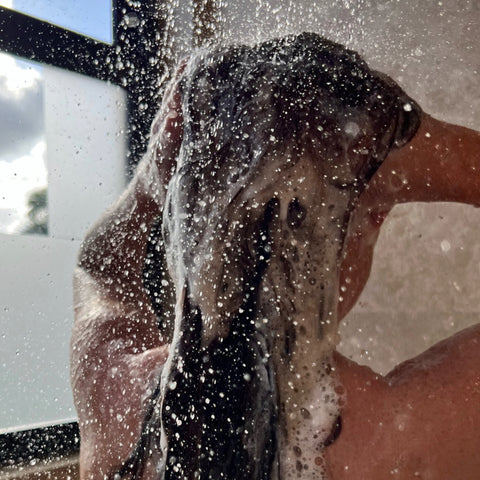 Rinse your hair just as you would with a liquid product. Repeat if desired. For dry, damaged hair, condition liberally.
Not sure where to start?
Take our routine builder quiz to discover your new personalized, plant-powered ritual.
take the quiz